Everyone deserves to understand the financial process they're going through. Our resources aim to give you a more in depth look at our services.
It's our holistic, big-picture approach that helps us organize and prioritize your financial situation. View our scenarios to understand our process in helping you reach your financial goals.
The scenarios listed are hypothetical and for illustrative purposes.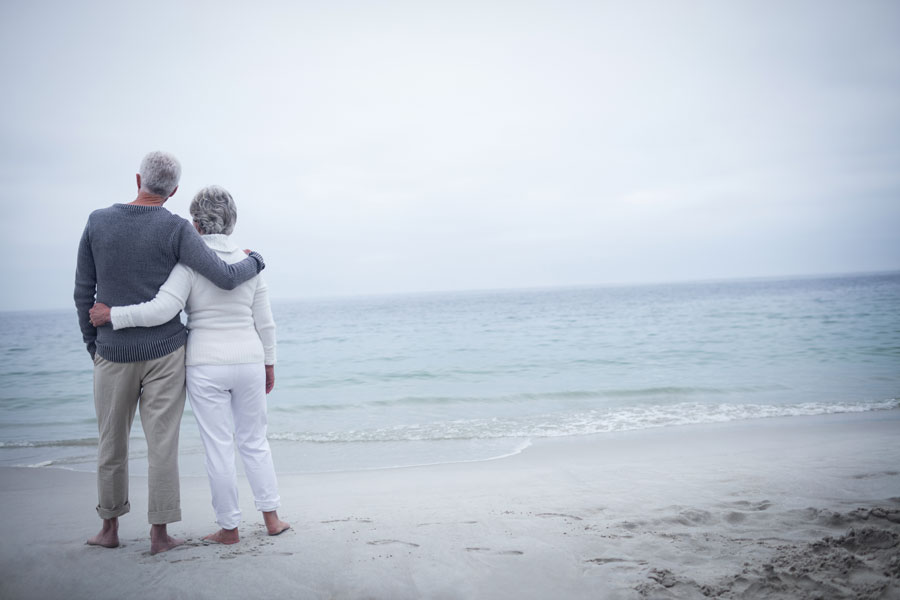 Terry and Tammy are empty nesters who are wanting to retire in the next couple of years. They each have 401(k)s at their current employers and Terry has a pension. In retirement, they would like to do some overseas traveling and purchase a beach house for them and their children to enjoy. They are concerned about medical expenses since they are retiring before they are eligible for Medicare, which pension benefit they should choose, and how their travel expense and vacation home will affect their portfolio long term.
Start Investing In Your Future
We're here to help you realize the financial growth and stability you desire.