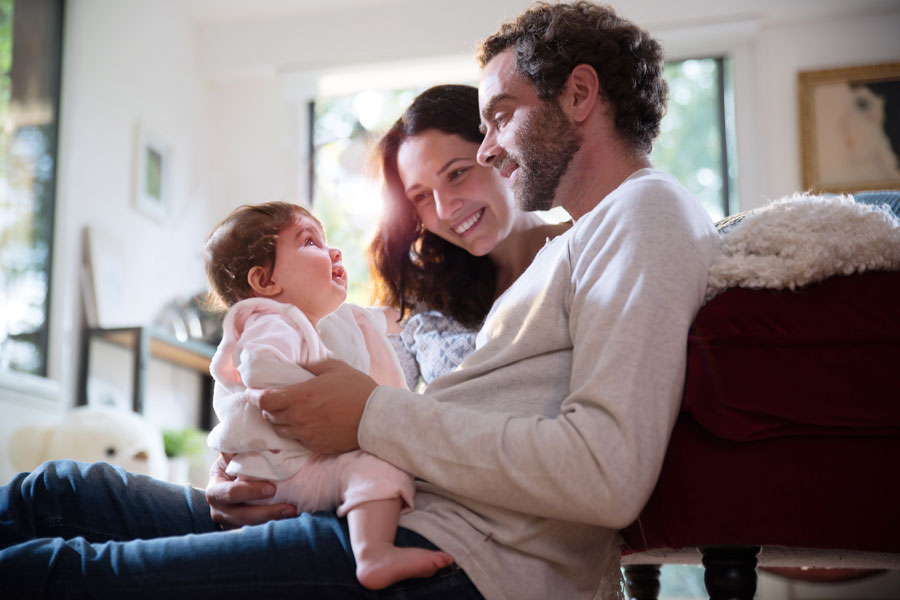 Couple in early-mid 30s with kids
Matt and Mary are married and just had their 4th child. Matt and Mary have decided that it would be best for Matt to continue to work, and Mary to stay at home with their young children. Matt and Mary have old 401(k) accounts from previous employers that they are unsure what to do with. Matt is contributing the maximum amount to his new 401(k) but would like to look at other investment accounts to contribute too. Matt and Mary are also concerned about making sure they and their children are financially secure if something were to happen to one or both.
A cash flow, life insurance, and disability analysis would be run to help evaluate Matt and Mary's concerns. The cash flow analysis would allow them to analyze their budget to see how much extra funds are available for them to put towards other investments. A Rollover IRA would also be opened for each of them to allow for greater control and investment options for their accounts. A joint brokerage account would be opened for Matt and Mary to invest his extra cash flow in without incurring major tax implications if they were to need to withdraw those funds in the future. The Life Insurance Needs analysis would be run to determine how much life insurance is needed for both Matt and Mary in the event one of them were to pass prematurely. Based on the amount of insurance needed, we would analyze the various types of life insurance and which policies work best for them and their budget. A disability analysis would also be run to see how their finances would be affected if Matt were to be disabled and unable to work. A disability policy would be able to replace some of Matt's income to help with the family's monthly expenses. A review of how different disability policies work and their benefits would allow Matt and Mary to make the best decision for their family.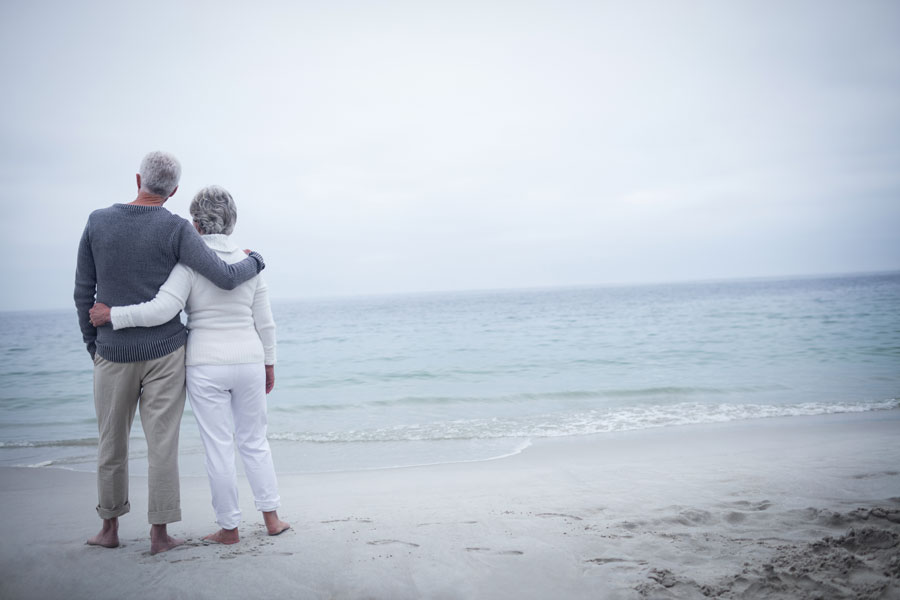 Terry and Tammy are empty nesters who are wanting to retire in the next couple of years. They each have 401(k)s at their current employers and Terry has a pension. In retirement, they would like to do some overseas traveling and purchase a beach house for them and their children to enjoy. They are concerned about medical expenses since they are retiring before they are eligible for Medicare, which pension benefit they should choose, and how their travel expense and vacation home will affect their portfolio long term.
Start Investing In Your Future
We're here to help you realize the financial growth and stability you desire.