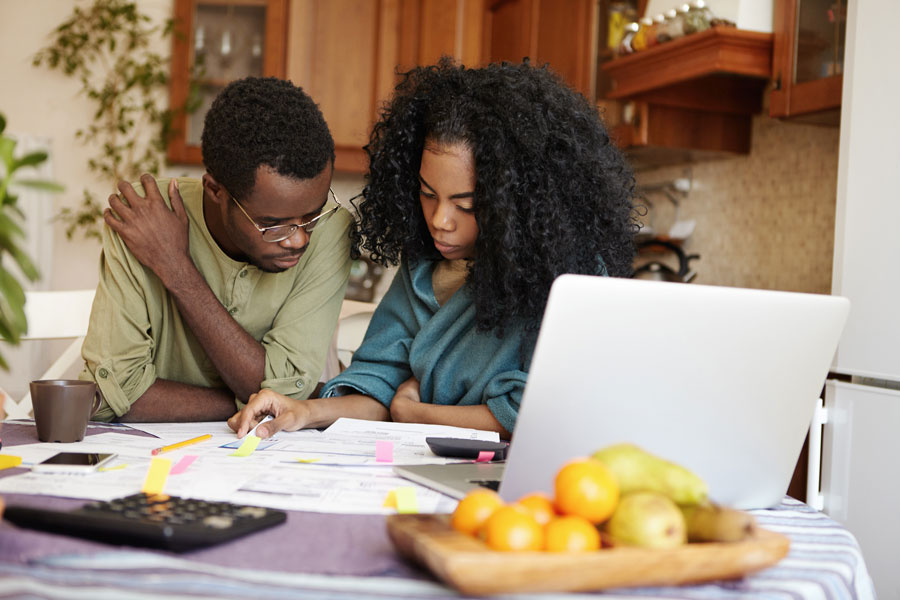 Mid-late 20s and recently married
Jake and Jessica have been out of school for about 5 years and are recently married. They have student loans that they make monthly payments too. They also both work full time and are contributing to their companies' 401(k) plan. Their parents helped them pay for some of their wedding, but they do have credit card debt that has built up. Jake and Jessica are needing guidance on their monthly budget and where to start saving money for their futures.
A debt and cash flow analysis would be performed for them. A cash flow analysis would show how much monthly excess cash they have each month. If need be, making the distinction between fixed and variable expenses could help free up some extra cash for them to use towards savings or debt. After determining their monthly expenses, we would recommend an emergency fund be established to help with any large, unexpected bills that may come up. This would also help prevent more purchases being placed on their credit cards. After 6 months' worth of expenses have been saved in their emergency fund, we would open a joint investment account for them to invest in to take advantage of the growth in the market. A debt analysis would allow us to effectively create a plan on paying down the debts they have.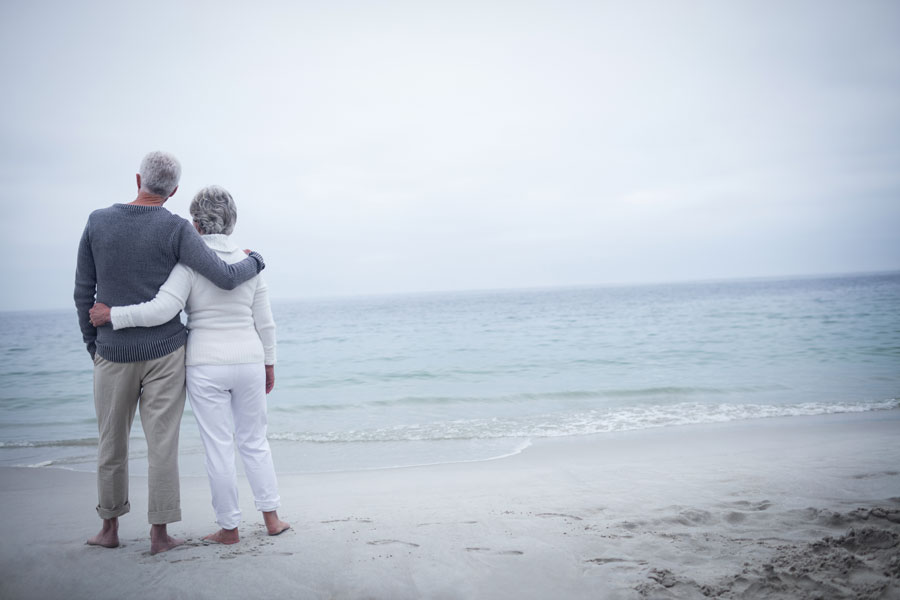 Terry and Tammy are empty nesters who are wanting to retire in the next couple of years. They each have 401(k)s at their current employers and Terry has a pension. In retirement, they would like to do some overseas traveling and purchase a beach house for them and their children to enjoy. They are concerned about medical expenses since they are retiring before they are eligible for Medicare, which pension benefit they should choose, and how their travel expense and vacation home will affect their portfolio long term.
Start Investing In Your Future
We're here to help you realize the financial growth and stability you desire.