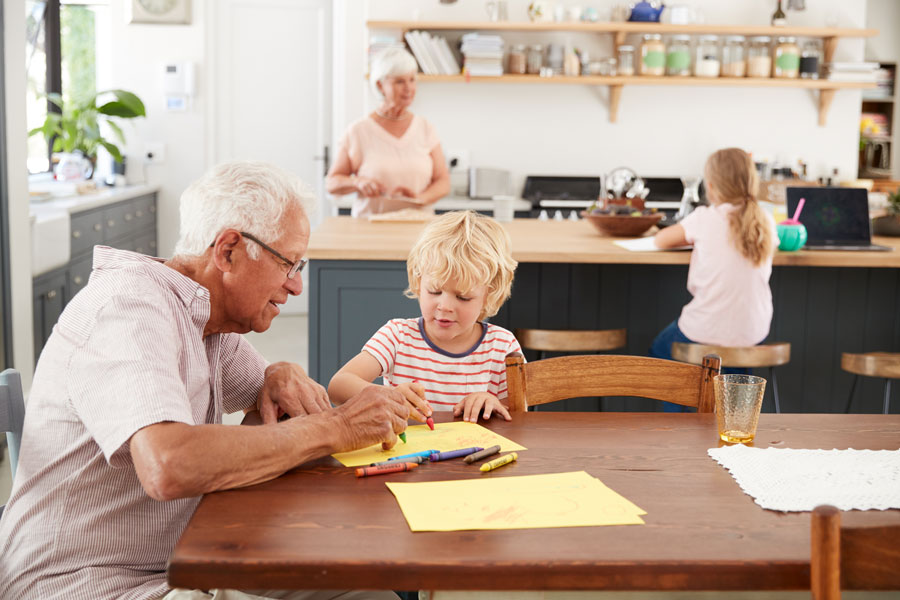 Married couple in 5 years into retirement
Jim and Jane have been married for 40 years and have been retired for 5 years. They have 3 adult children and 3 young grandkids. Their main source of income is Social Security and Jane's pension. They wish to pay for their grandkids college and plan a large family vacation. They are concerned that one of the grandchildren might not go to college but still want to put money away for his future. They are also concerned about pulling additional funds from their accounts to pay for a family vacation.
A cash flow and education analysis would be prepared for Jim and Jane. We would analyze how much future college costs would be for the grandchildren and when they would need to make those funds available. A review of the different college savings and minor accounts would be done to analyze the advantages, disadvantages, and tax implications each account has for each grandchild. Based on how much Jim and Jane are estimating their family vacation to be, we would analyze the additional funds needed to be pulled from their investment accounts and the most tax advantageous accounts to pull the funds from.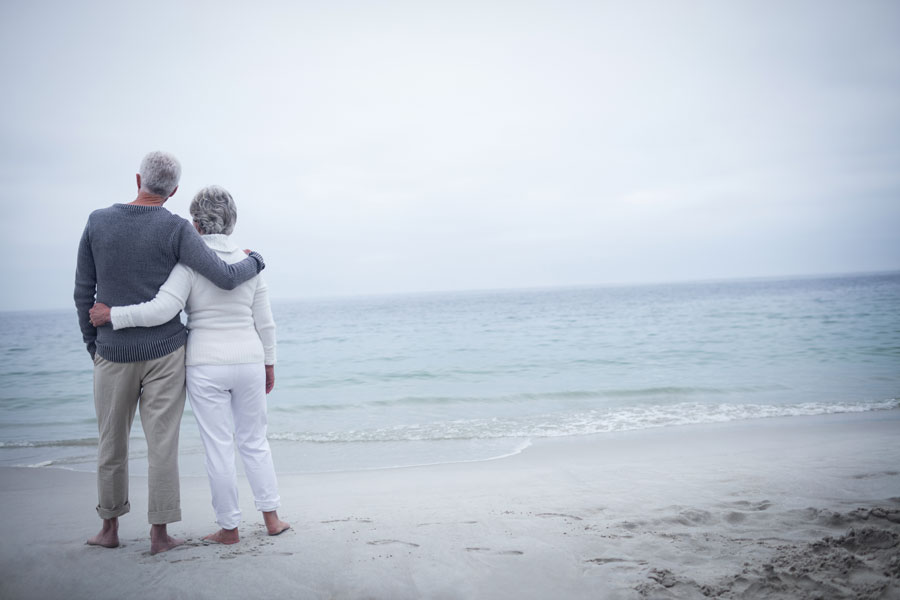 Terry and Tammy are empty nesters who are wanting to retire in the next couple of years. They each have 401(k)s at their current employers and Terry has a pension. In retirement, they would like to do some overseas traveling and purchase a beach house for them and their children to enjoy. They are concerned about medical expenses since they are retiring before they are eligible for Medicare, which pension benefit they should choose, and how their travel expense and vacation home will affect their portfolio long term.
Start Investing In Your Future
We're here to help you realize the financial growth and stability you desire.