Senior Benefits Solutions Team
Licensed Healthcare Advisor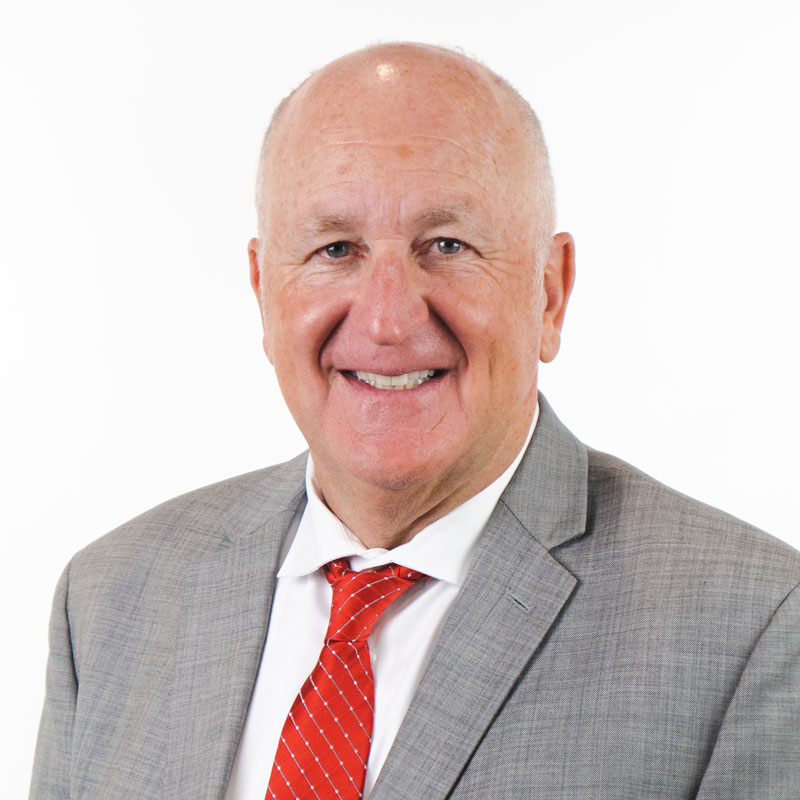 Tom Jacobs is a Medicare Advisor on the AXIUS Senior Benefits Solutions team. Tom is a St. Charles native and has been living in the St. Louis area for 26 years.
Tom received his Bachelor of Business in 1983 from University of Missouri – St. Louis. He held previous roles at Anheuser-Busch for 22 years and Spectrum for 8 years. Now, we're privileged to have Tom on the AXIUS team, being with us for 2 years now.
Tom loves speaking with and educating people, regardless of their level of knowledge on the subject. He works compassionately to help his clients: "I think what is very rewarding is that every time I have completed enrollments with Medicare I hear the words 'Thank you' for helping me in this very complicated process."
What Tom enjoys most about working with the AXIUS team is the positive atmosphere where everyone works together to be there for each other and their clients.
"Since AXIUS is a smaller firm I feel that clients get more individual attention than that of the larger firms."
An accomplishment Tom is proud of is retiring and moving into the health insurance industry. He's also become licensed and certified with major carriers and provides a service that helps people.
In his spare time, Tom likes to bike, golf and travel. He also loves spending time with his granddaughter.