Corporate Communications/Front Desk Receptionist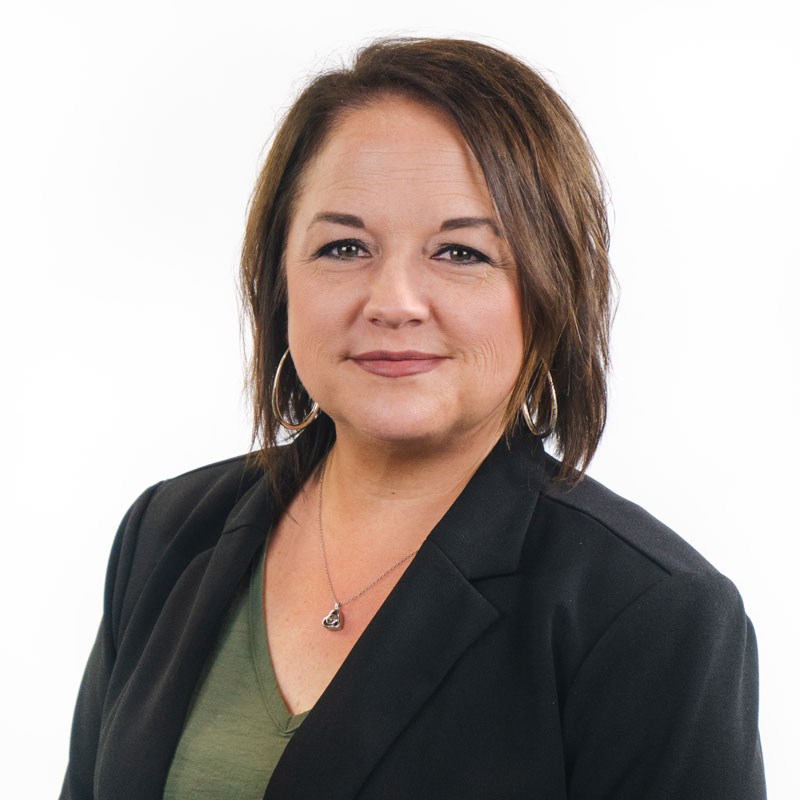 Patti Alexander serves as our corporate communications, and front desk receptionist. She has been with AXIUS Financial now for 4 years. She is from St. Charles, MO and graduated from St. Charles West High School in 1992.
Patti loves the sense of belonging she feels at AXIUS, spending time with her coworkers and being able to utilize her skills and talents on a daily basis. In the office, Patti loves celebrating the special moments in each other's lives, whether it's birthdays, holidays, weddings, or even home purchases.
When it comes to rewarding moments, Patti has many. She has formed relationships with them when greeting them and spending time with them before their meetings. It's her pleasure to make them feel comfortable and welcomed when they walk through our doors.
"AXIUS is a family and they bring that to their clients. It's a small but successful firm that treats their clients as friends/family, whereas other firms do not have a personal relationship with clients because of their size."
Patti's biggest accomplishment are her four amazing children, that she's raised to adulthood with integrity and great morals: "Being their mother is my greatest accomplishment and makes me proud every single day."
Some of Patti's favorite things to do in her spare time are spending time with her adult children, spending the day at the zoo or park, going to Great Skate, riding bikes and a plethora of other activities with her two awesome grandsons. She also enjoys day trips, hiking, antique shops, live music outdoors, Cardinals baseball games, and Main Street Shopping with my mom and sisters.