Senior Benefits Solutions Team
Vice President, Licensed Healthcare Advisor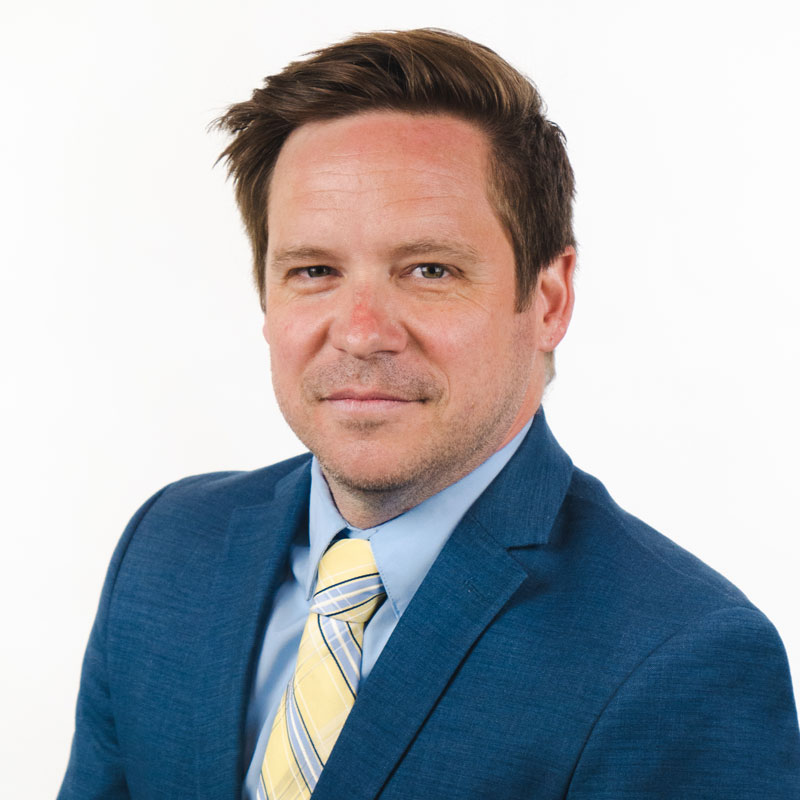 Nathan White is a Licensed Healthcare Advisor on the AXIUS Senior Benefits Solutions team. He received his Bachelor in Marketing from DePaul University. Nathan is from South Bend, IN. He has been living in the STL region for 13 years. Our  Our team has had the pleasure of having Nathan and his easy-going personality on our team for 4 years.
Some of Nathan's favorite moments with the AXIUS team has been the annual Halloween Party, preparing food baskets for the Academy of the Sacred Heart Basket Mass, and of course the team's trip to Mexico in 2019. Nathan enjoys the people, the culture, and the mission of AXIUS. This is what drives him in the work he does from his clients: "AXIUS Senior Benefits Solutions assists our clients in finding Medicare Health Plans that are most conducive to the individuals health and financial needs." The most rewarding moments for Nathan are when clients express their gratitude and appreciation for what you have done for them.
Being a father is a joy for Nathan. When not in the office, Nathan coaches his children's soccer teams and volunteers at the Academy of the Sacred Heart where his children attend school. He also spends time playing pickleball, and you might even catch him as the Public Address Announcer for the St Louis Ambush Professional Indoor soccer team.