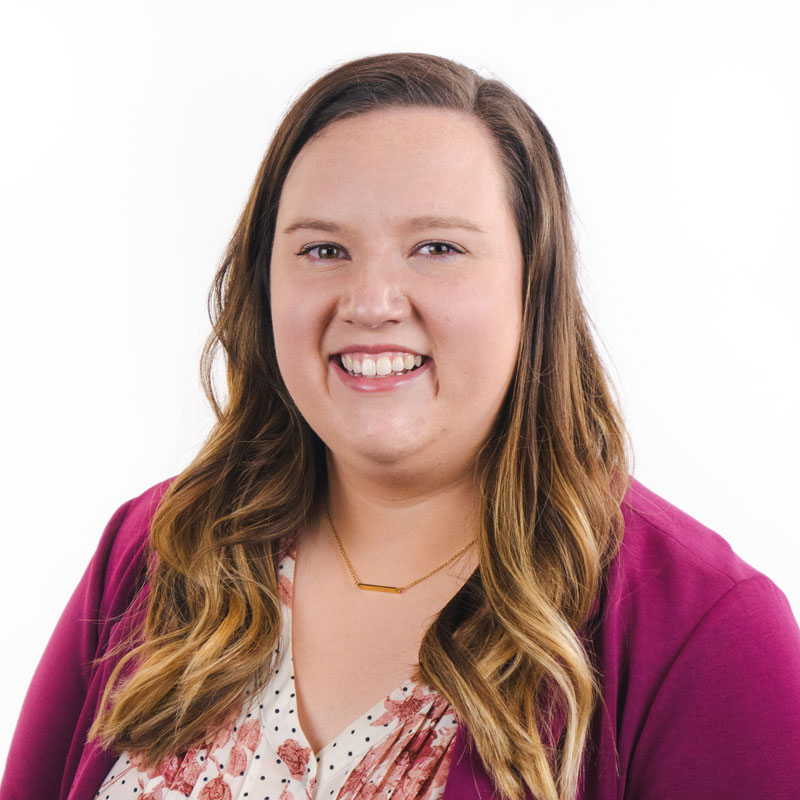 Mina is a Paraplanner for the AXIUS Financial team and has been with us for 3 years now. In Mina's role as a paraplanner, she helps the AXIUS team with preparing financial plans. Mina is from Waterloo, IL. She attended and graduated from Southwestern Illinois College in 2016, and from Illinois State University in 2018. She also received her Life and Health Insurance License in 2015 and was the Finance Advisor for her former collegiate sorority, Alpha Omicron Pi.
Some of her favorite moments with the AXIUS Financial team have been at the annual Halloween and Christmas parties. Her most rewarding moments are seeing clients achieve their financial goals through the years as they, whether it be family-specific goals or even retirement:
"AXIUS takes a very hands on approach to clients' portfolios and builds personal relationships with clients."
When she isn't assisting our advisors develop financial plan, Mina enjoys doing DIY/craft projects, taking her dog, Duke on hikes, and spending time with friends at new restaurants.