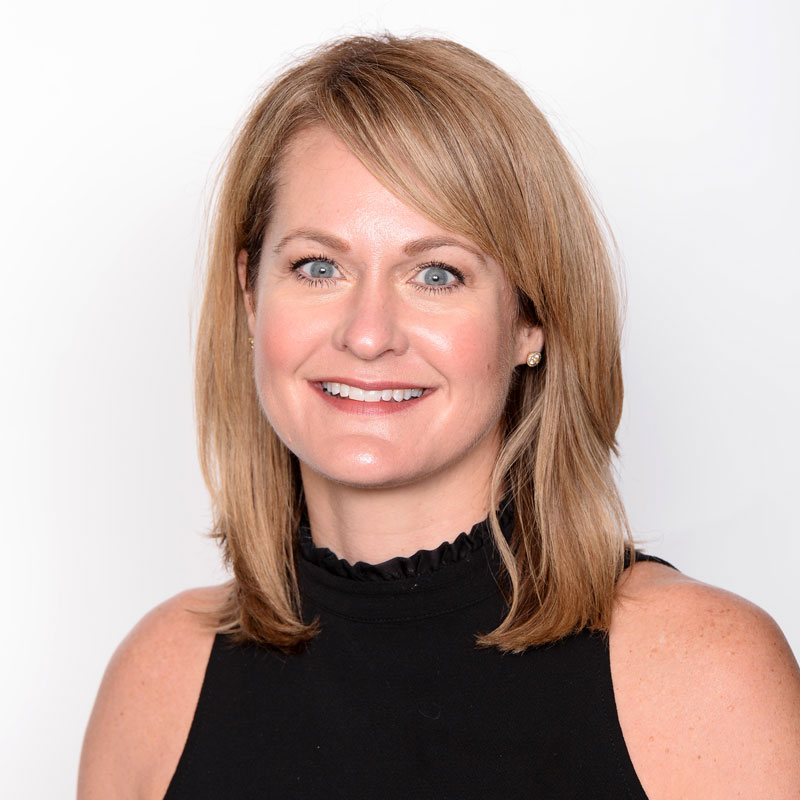 Lori Turner has been working at AXIUS Financial for 7 years. Lori is from Fort Dodge, Iowa and has been in the St. Louis region for over 30 years now. At AXIUS Lori serves as a Wealth Manager.
Lori has been working in the financial industry for 26 years. She attended Mizzou for 3 years then transferred to Washington University, graduating from their nursing school in 1995. Lori also has her finance series certifications.
At AXIUS, Lori enjoys all of the laughs the team has. Working in a family atmosphere, she's come to cherish all of the close relationships she has with her co-workers and clients: "My co-workers are truly my family."
We're all about getting personal here at AXIUS, and so is Lori, who loves the outgoing and honest relationships she has with her clients, helping them reach all of their financial goals: "You truly get one on one personalized service. In addition you have a team working for you and not just one individual."
An accomplishment that Lori is proud of is balancing being a mom while at the same time being there for my clients when they need me. When she's not helping clients in the office, Lori enjoys traveling, swimming with her kids, fishing and camping, and pickleball.