Executive Assistant to Wayne Klenke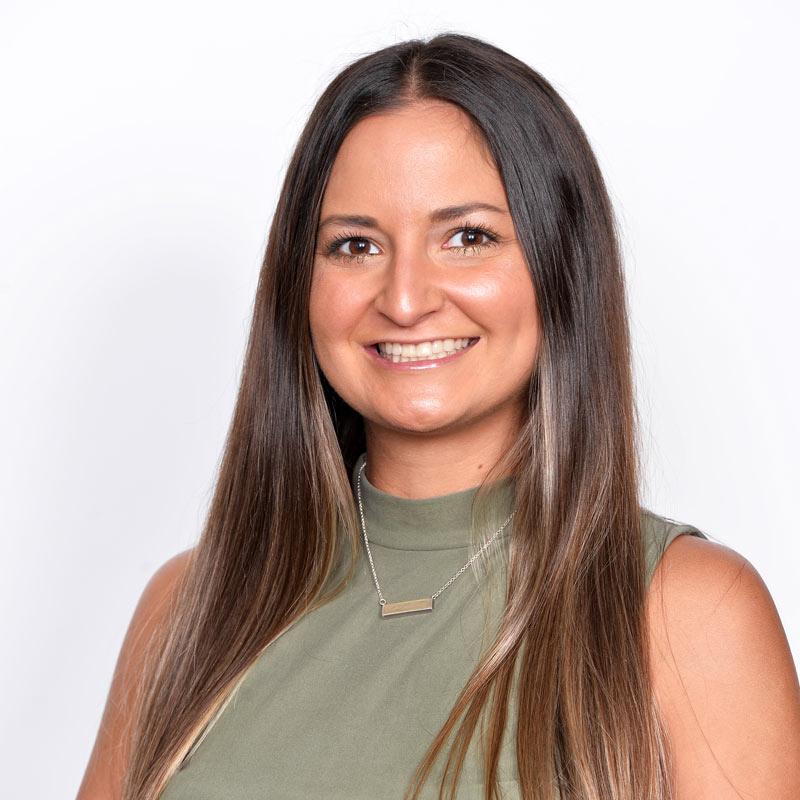 Lindsey Schroeter is the Executive Assistant to Wayne Klenke at AXIUS Financial and has been with the team since 2011. In this role, she works to improve and develop long-lasting relationships between clients and the firm. Lindsey's hometown is St. Peters, MO, and she has been in the area for over 30 years. Lindsey attended St. Charles Community College and continued her education at Hickey Business College.
To Lindsey, what sets AXIUS Financial apart is the comfortable approach we take to working with clients: "It's rewarding to me when I have clients call, just to say hello and chat with me. I've developed close relationships with many people." Her most memorable moments with the team have been at the company gatherings, and helping out the community through charities and other events.
Lindsey has a fascination with old, historic buildings, and enjoys touring them in her spare time. She also has a basset hound, Clyde, who she loves to spend time with and spoil.