Kelly Stonebarger, MBA, CFP®
Senior Vice President, Financial Planning Specialist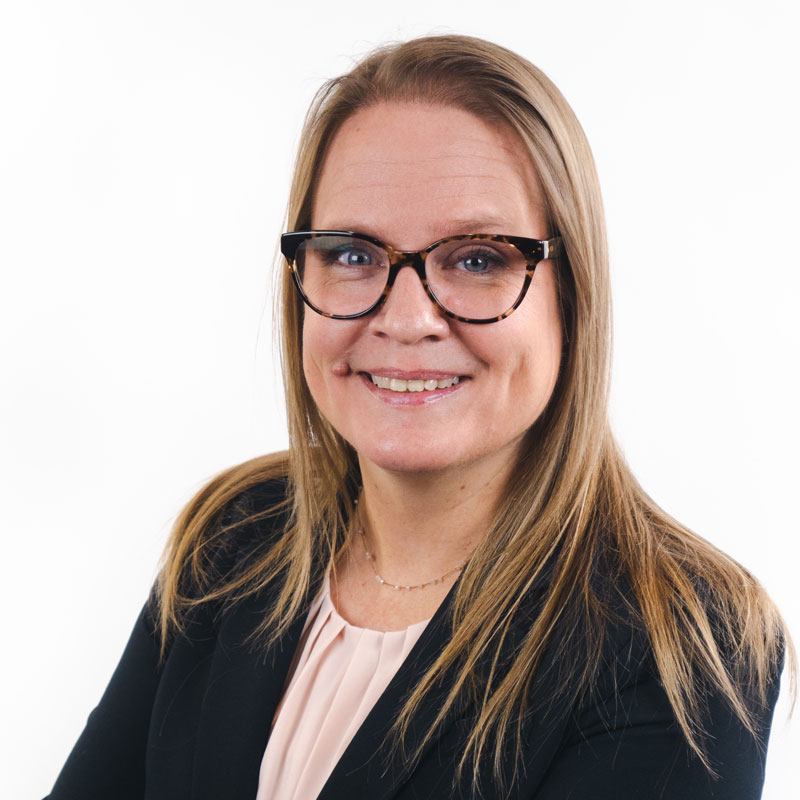 Kelly Stonebarger, who has been with us since 2011, is the Senior Vice President, Financial Planning at AXIUS Financial. Kelly is from Monument, CO, and spent most of her early days moving every three years as an AirForce brat.
Kelly started as an intern at a local broker/dealer in 1998 and never looked back. She received her Bachelor of the Arts from Lindenwood in 1999 and her Master of Business Administration from Lindenwood in 2002. She attained her CFP designation in 2006, and has also accomplished the Series 7 and Series 66.
Her favorite moments as a part of the AXIUS team is coming up with gameplans for clients and seeing them succeed in their goals, as well as coming together as a team with charitable events during the holidays, reflecting on the amount of growth that has happened over the years.
"What sets us apart is the guidance we give to our clients every step along the way—even for things that we don't do, we work with the client to ensure everything is done and continues to follow the plan."
Reading is Kelly's biggest vice. She also enjoys watching her daughters play volleyball and running (Once she forces herself to start again, of course).