Associate Financial Advisor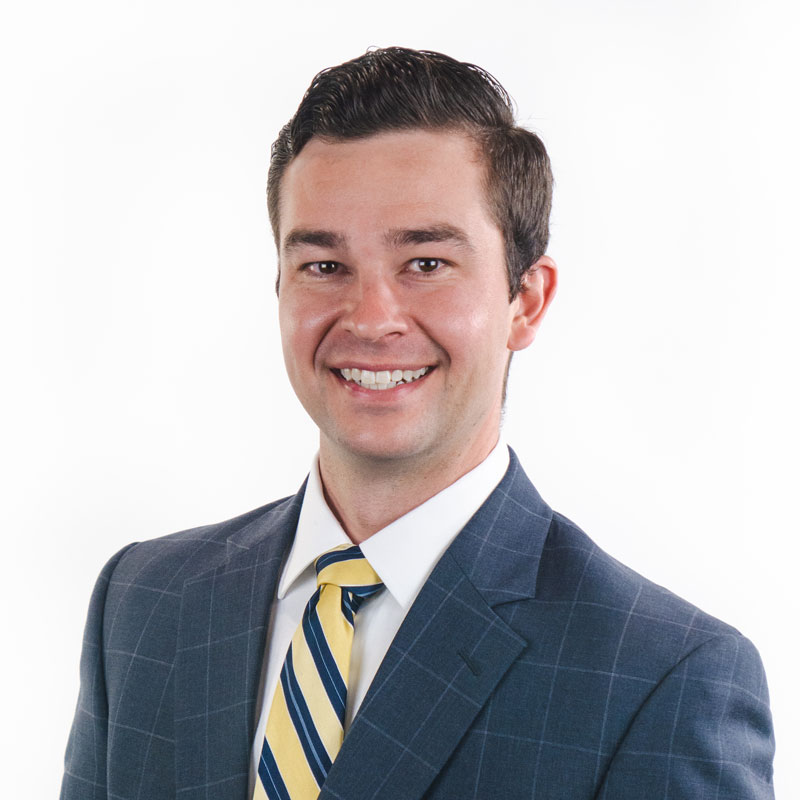 Chris Jacobs is from St. Charles, MO, and has been working with the AXIUS Financial team for 7 years. He received his Bachelor's degree with a Business Concentration in Finance in 2015. In 2018, Chris is also a WMCP (Wealth Management Certified Professional) as of 2018. 
Chris loves working and connecting with the team on a daily basis, especially at the various events the AXIUS team has throughout the year—whether it's Halloween Party, Christmas Party, or a spontaneous happy hour. When it comes to clients, Chris loves to help them accomplish their goals, whether they be purchasing a house or retiring. 
"I think the best part is seeing the look on their face in almost relief that they're able to do what they set out to do."
When not in the office, you can catch Chris playing the great game of golf, enjoying time with friends and family, or binge watching a new show.