Associate Financial Advisor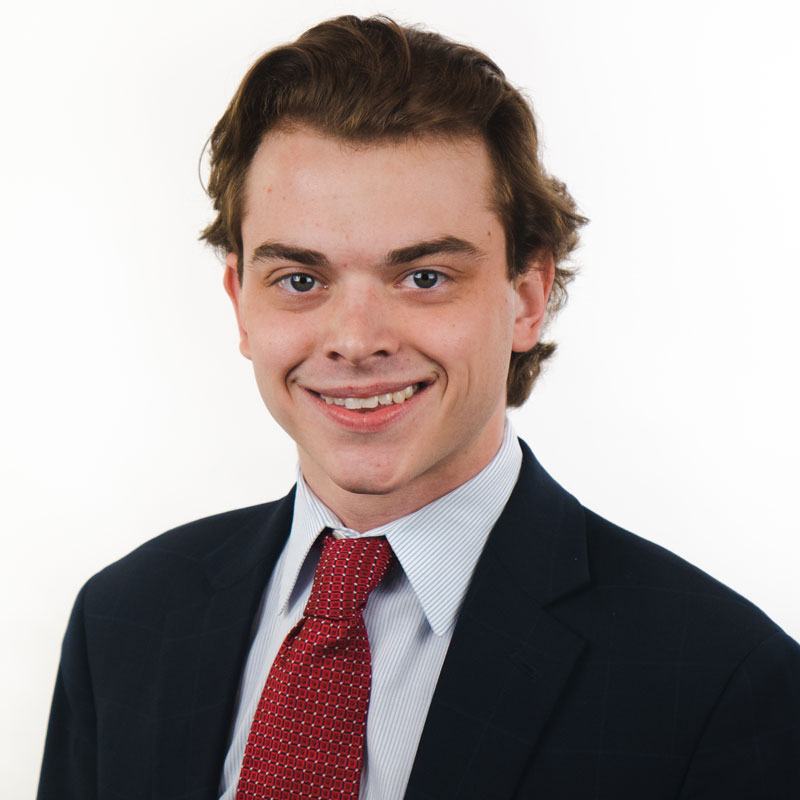 Patrick Weigers is an Associate Financial Advisor on the AXIUS team. St. Louis is his hometown, graduating from Saint Louis University High School in 2017. Patrick recently graduated from The University of Alabama with a B.S. in Finance with a specialization in Wealth Management.
Patricks has worked in the financial industry for over three years in various roles. He's had experience in banking, compliance, and insurance sales prior to becoming a financial advisor. He is also the president of the Unlimited Play Young Professionals Board, and member of Angels' Arms Junior Board, and a member of Saint Louis University High's Alumni Board.
Some of Patrick's favorite moments as a part of the AXIUS team include collaborating with other advisors and learning from their years of experience in the industry.
"AXIUS acts in a fiduciary capacity and puts their clients' best interests before their own, ensuring that the client gets the best service possible."
A rewarding moment Patricks has had with a client would be helping them establish and pinpoint their long-term goals and building a tailored plan to help them reach those goals.
In his free time, Patrick enjoys spending time with family and friends, watching sports, playing golf and hockey, volunteering, going out to eat, and spending time with his dog.