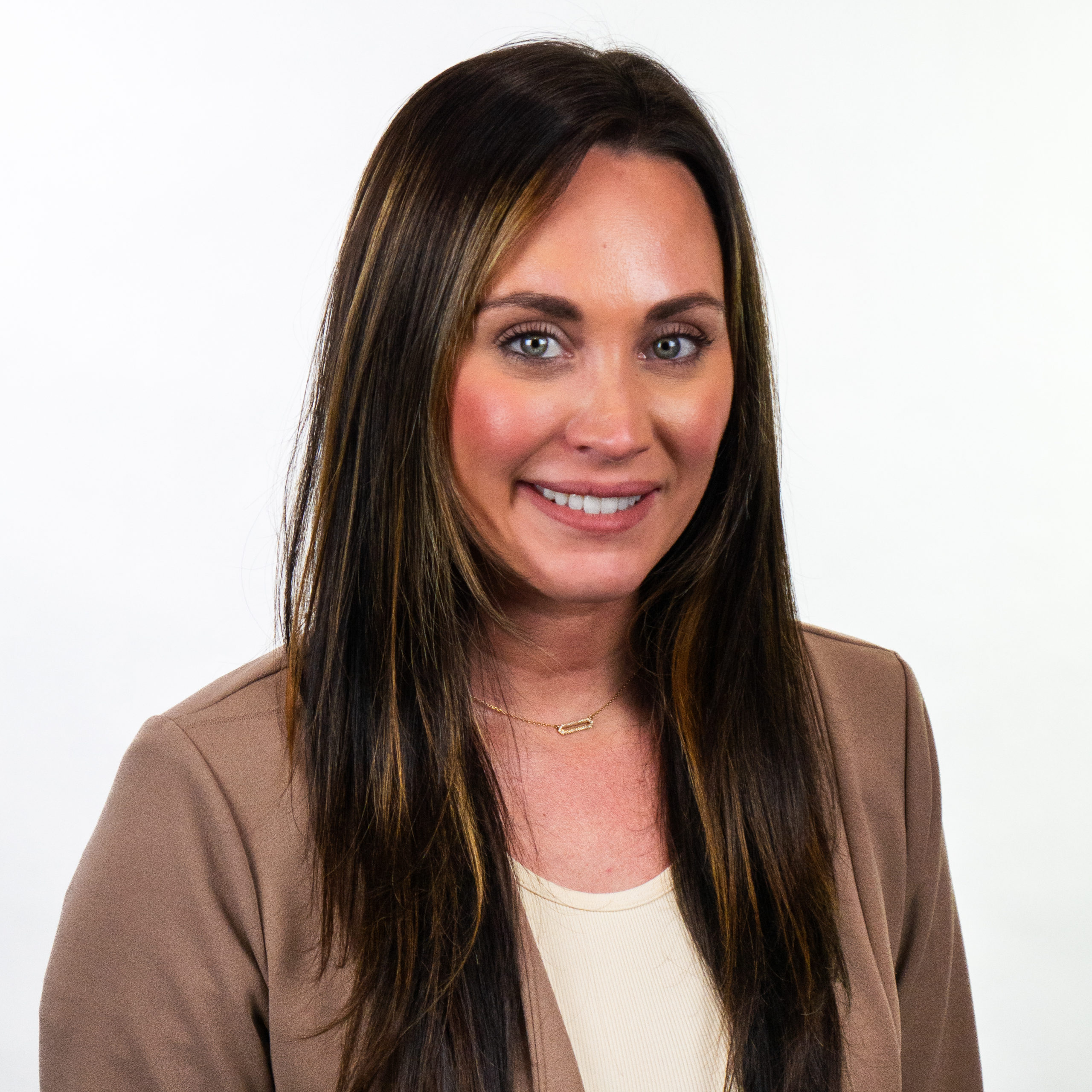 Recently joining us is Ginnylyn Cella, who is an Executive Assistant at AXIUS Financial. Ginnylyn is from Dallas, TX, but has been living in the STL region for 30 years. She graduated from St. Louis Community College.
Ginnylyn has had her Insurance License for Property and Casualty since 2015 and passed her SIE in 2020. Before coming to AXIUS, Ginnylyn spent time learning about the financial and insurance side of the industry at Northwestern Mutual and Bankers Life, where she achieved the Million Dollar Round Table from 2020-2023.
Ginnylyn enjoys spending time with her family and friends, traveling, and learning new things that challenge her. She looks forward to helping clients reach their financial goals.